Jewellery and Gemstone Trends for 2018
Thursday, 11 January 2018 | Victoria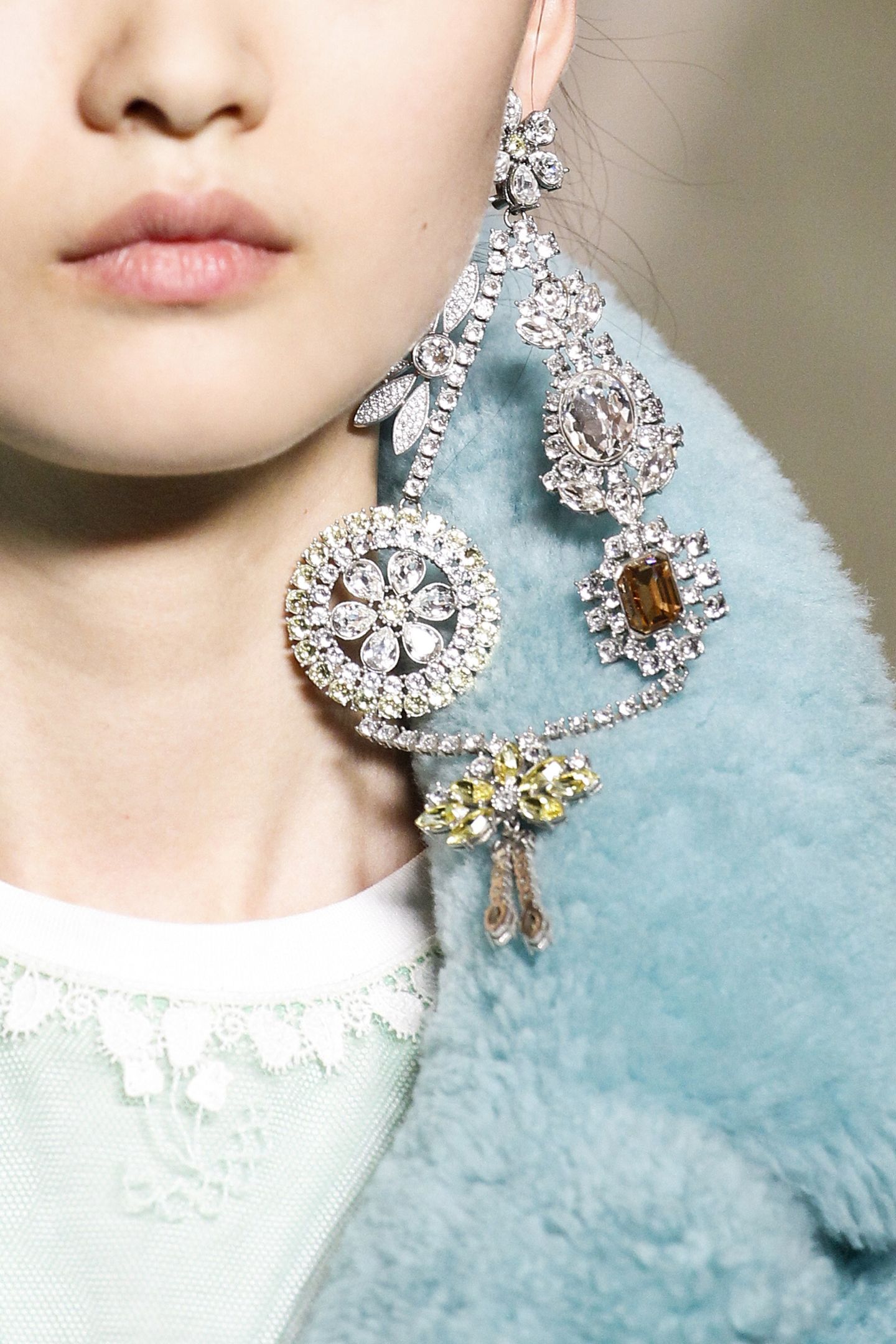 EARRINGS
Last year the fashion houses presented their jewellery creations for the upcoming year and statement jewellery definitely ruled the catwalk. Over-length earrings, chunky rings and ornate necklaces with huge gemstones were part of almost every designer's collection and impossible to miss. Often transparent, and in combination with white crystals, the bold earrings, necklaces and bracelets introduced a trend we are really excited to follow in 2018.
Image: Burberry: http://www.vogue.co.uk/gallery/jewellery-trends-spring-summer-2018
PEARLS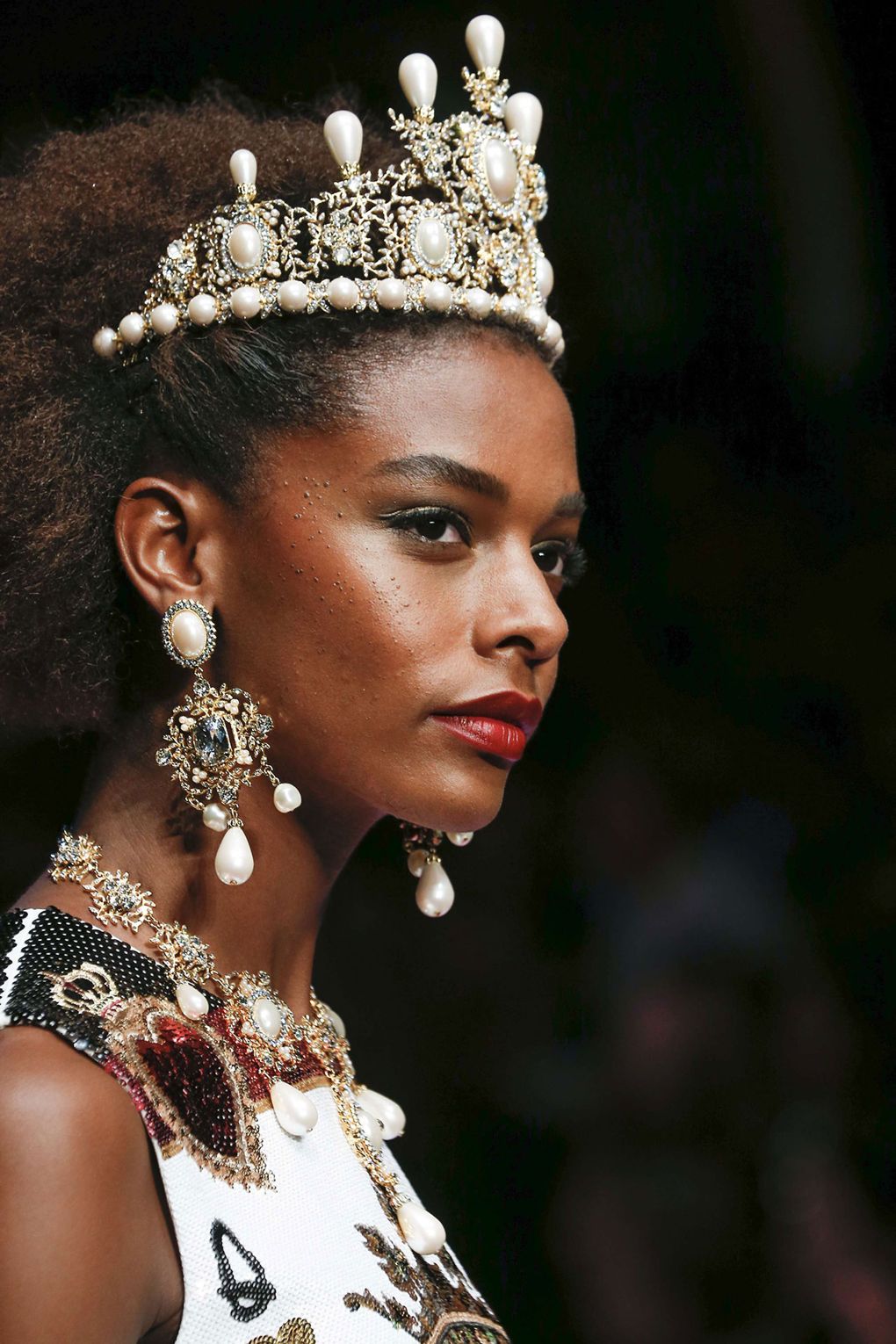 To the delight of the pearl-fans among us Dolce & Gabbana and several other fashion houses also decided to attribute new significance to natural coloured pearls in all shapes and sizes.
This is your excuse to choose some beautiful pearls and get creative!
Image: Dolce & Gabbana: http://www.vogue.co.uk/gallery/jewellery-trends-spring-summer-2018
COLOUR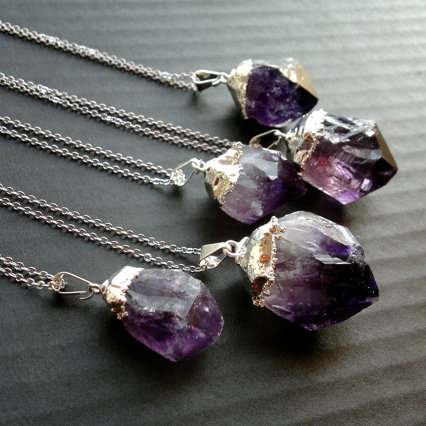 In case you are wondering which gemstones to use when creating your chunky earrings and necklaces you should definitely keep in mind Pantone's choice for 2018's Colour of the year: ultra violet.
Most likely amethyst will come to mind first when thinking about the colour violet. Even though amethyst is a great choice there are a number of other gems you should consider giving a try: Iolite, purple fluorite, spinel and tanzanite are all beautiful gemstones as well and will definitely be trending in 2018!
Check out more about Pantone's Colour of the year here.
Image: Etsy seller SinusFinnicus: https://www.etsy.com/uk/listing/211670800/amethyst-necklace-amethyst-pendant