BREXIT
---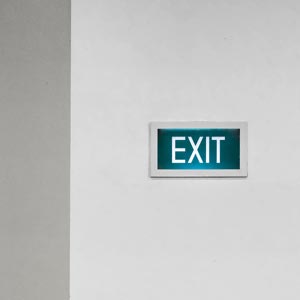 As of 1st January 2021 the UK is no longer part of the EU. This means that new rules apply regarding how the UK trades with EU countries.
Detailed information is gradually reaching UK businesses.
VAT
UK VAT (currently 20%) is no longer payable on our goods for EU customers (the price for products excluding VAT is displayed on all our product pages). We believe that VAT will not be charged on goods under 22 Euros (until July 2021).
IMPORT DUTIES/TARIFFS
The situation regarding import tariffs is extremely complicated and you may need to pay import duties when importing certain goods over 150 Euros.
Please note: it is the sole responsibility of the customer to check the rules in their country regarding how VAT and duties (if applicable) are collected - as a seller we are not responsible for paying VAT or any other charges for goods exported out of the UK
NORTHERN IRELAND
NI customers please click the following link https://www.gov.uk/guidance/sending-parcels-between-great-britain-and-northern-ireland-from-1-january-2021 for information regarding buying from UK businesses.
There may be delays to orders leaving the UK as new customs processes are put into place. DPD have currently suspended all exports to the EU from the UK.
Please keep checking this page as we will update it as soon as we have more information.
We greatly value our EU customers and hope the new arrangements in 2021 will be implemented smoothly and do not cause you difficulties trading with us.
Some useful websites for EU customers:
Access2Markets Welcome home page (europa.eu)
Trade with the UK from 1 January 2021 as a business based in the EU - GOV.UK (www.gov.uk)
First written 18/12/2020.
Updated 13/01/2021